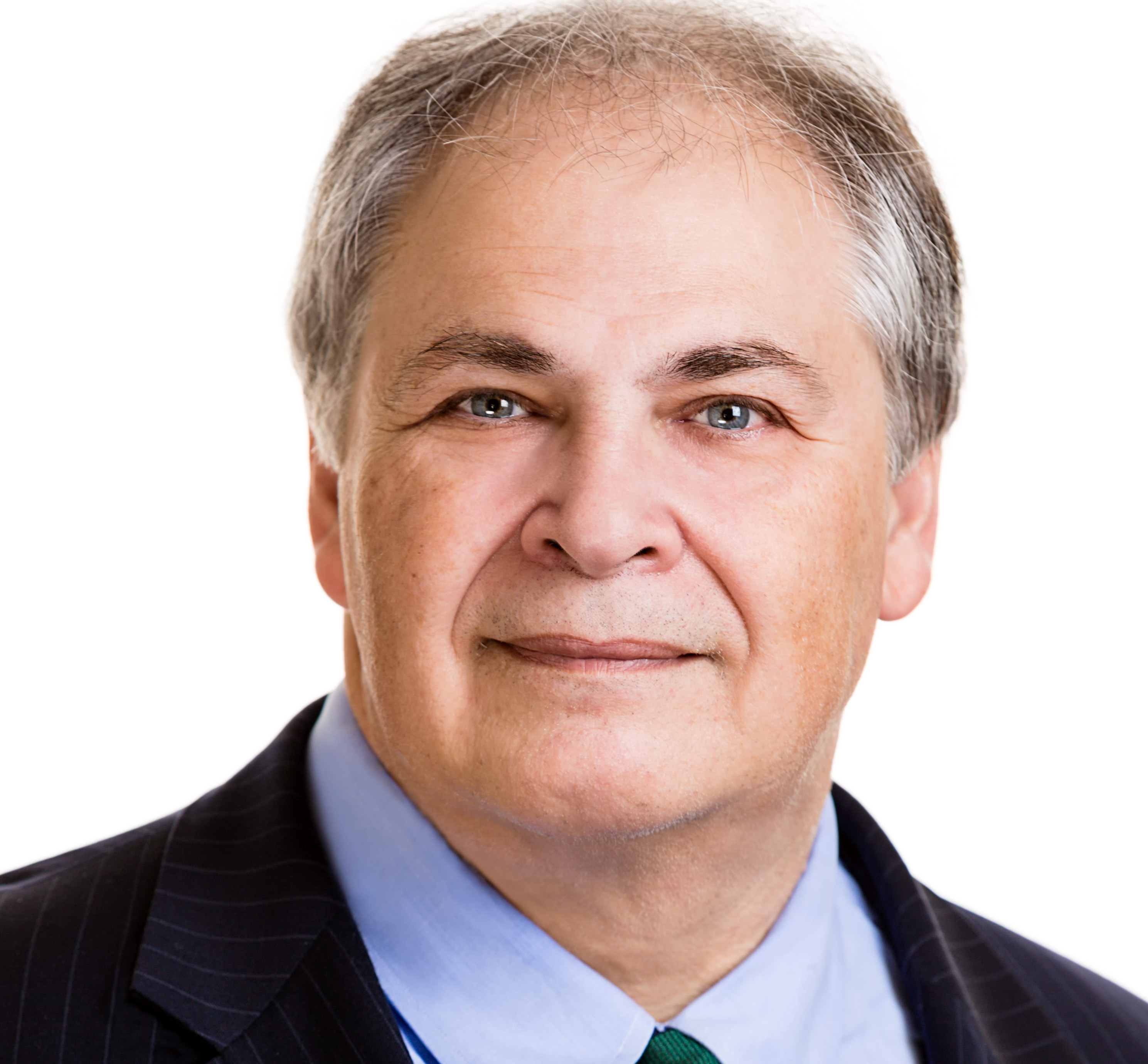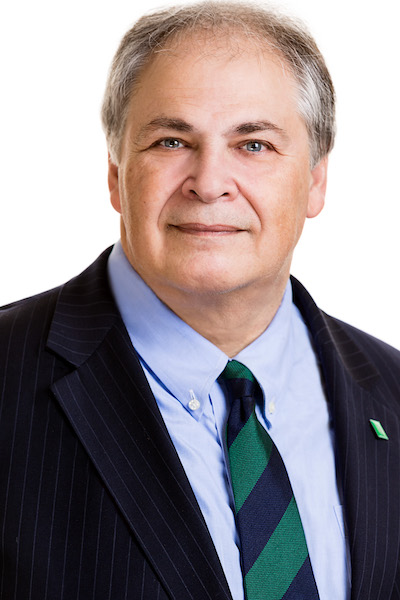 Public Policy and Government Affairs

Political Consulting and Strategic Campaign Management

Media and Public Affairs
As a Government & Public Affairs Counsel, I bring experience forged during 23 years in public service to provide strategic political counsel to make a difference for clients who face difficult public policy matters or special needs in dealing with government. Let me make a difference for you.

Combining expertise in strategic public policy, politics and media, I devise and manage strategies that make a difference on behalf of trade unions, trade groups, coalitions, businesses, government and community agencies, individuals, public officials, and political candidates.
View my strategic political counsel as your Protective Prevention Policy.

My numerous awards and recognitions include the prestigious Community Service Impact Award from the Community Newspaper Group, recognition as a Star of Queens by The Queens Courier, Networker of the Year by Gotham City Networking, Inc.®, and The Spirit of Theresa Award from The Theresa Foundation.

Learn more about me and my professional services. Read my commentaries and my published work. Review my advocacy for my clients as a Government & Public Affairs Counsel and some of my accomplishments in government for the New York City Council and two Bronx Borough Presidents.

View my Resume. Download my Curriculum Vitae.